Belize City man shot and killed
Belize City, BELIZE. Thursday, February 16, 2017. A man was shot and killed last night in Belize City.
21 year old Jason Cortez was shot multiple times around 6:25 pm on Wednesday as he walked on Western Avenue.
Police say Cortez was fatally wounded by a lone gunman who accosted him yesterday evening.
Although Cortez was rushed to the Karl Heusner Memorial Hospital for medical attention, he died while undergoing treatment.
Police say they have detained one person pending a murder investigation.
_____________________________________________________________________________________________
This report is sponsored by: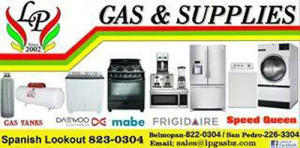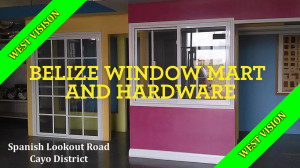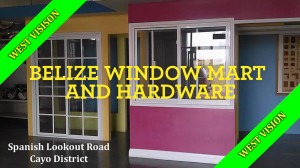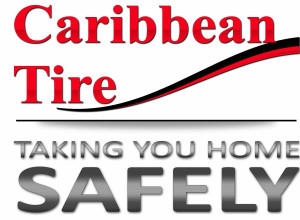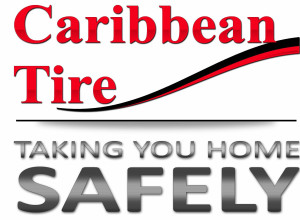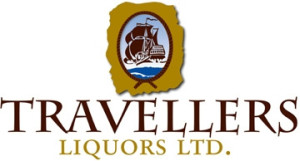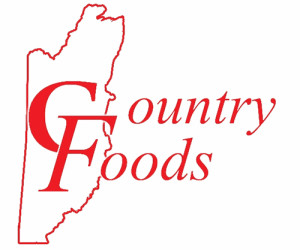 _____________________________________________________________________________________________