Body of man reported missing is found in Santa Familia village
Santa Elena, CAYO. Sunday, February 12, 2017. The search for Santa Elena town resident 64 year old Alberto Requena ended around midday on Saturday when his body was found.
A niece of the deceased explained to West Vision that Requena's body was found in Santa Familia village.
The family member explained that an autopsy concluded that Requena died as a result of drowning.
Due to the advanced state of decomposition, Alberto Requena's body was buried around 11:30 pm on Saturday after a short funeral service.
As we have reported previously, Requena left his family home in Santa Elena town on Tuesday night, February 7 around 10:30 pm.
That was the last time that he was seen alive by his family.
_____________________________________________________________________________________________
This report is sponsored by: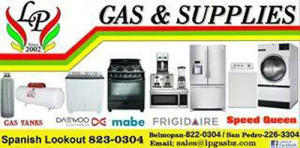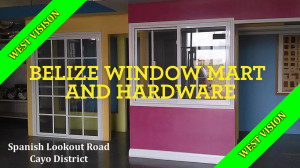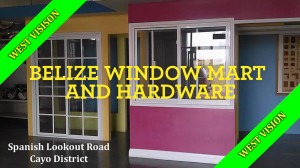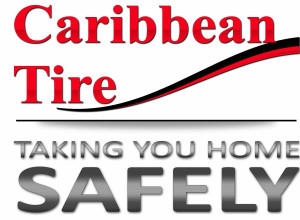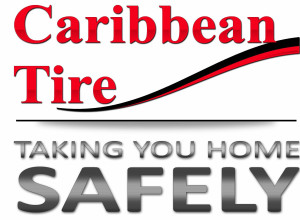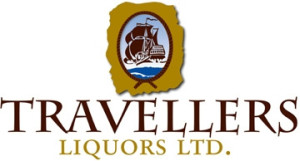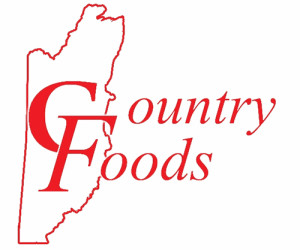 _____________________________________________________________________________________________