Moist conditions linger; a few showers expected today
San Ignacio, CAYO. Wednesday, February 1, 2017. Relatively moist conditions still linger over our area.
As a result we can expect cloudy skies today with a few showers mainly over the northern part of the country. Those showers shift to the coastal areas tonight.
Winds over the open sea and along the coast are easterly to northeasterly at between 5 and 15 knots. The sea state is choppy.
High temperatures today will be around 81 degrees Fahrenheit along the coast; 84 degrees Fahrenheit inland and 72 degrees Fahrenheit up in the hills.
Low temperatures tonight will be around 74 degrees Fahrenheit along the coast; 68 degrees Fahrenheit inland and 59 degrees Fahrenheit up at the higher elevations.
Tides are high at 1:14 pm and low at 7:21 pm.
The sun will set today at 5:48 pm. Sunrise on Thursday is at 6:25 am.
The extended forecast, valid through to Friday is for some cloudy spells with a few showers over most areas.
_____________________________________________________________________________________________
This report is sponsored by: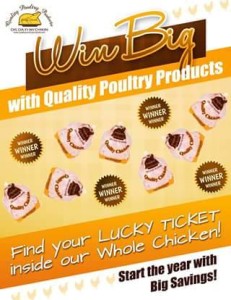 ____________________________________________________________________________________________+