Sunny skies with cloudy spells today
San Ignacio, CAYO. Saturday, February 4, 2017. A relatively moist northeasterly airflow continues to dominate the weather over our area.
The general forecast for Belize and her coastal waters is for sunny skies today with some cloudy spells.
Tonight will be cloudy at times. A few showers will occur mostly over the south and central areas of the country.
An easterly to northeasterly wind pattern is producing choppy sea conditions.
High temperatures today will be around 83 degrees Fahrenheit along the coast; 87 degrees Fahrenheit inland and 73 degrees Fahrenheit up in the hills.
Tonight, low temperatures will be around 73 degrees Fahrenheit along the coast; 68 degrees Fahrenheit inland and 61 degrees Fahrenheit up at the higher elevations.
Tides will be low at 9:18 am, high at 3:39 pm and low again at 11:09 pm. Sunset today is at 5:49 pm. The next sunrise is at 6:24 am on Sunday.
The extended forecast, valid through to Monday is for some cloudy spells with a few showers over most areas but especially over the Stann Creek and Toledo districts.
_____________________________________________________________________________________________
This report is sponsored by: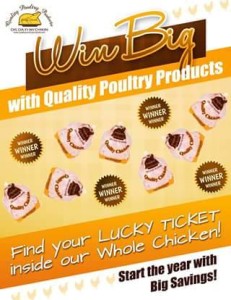 _____________________________________________________________________________________________
Birthday Wishes