UDP calls for the removal of Senator Eamon Courtenay
Belize City, BELIZE. Wednesday, February 8, 2017. The ruling United Democratic Party, (UDP), is calling for the immediate removal of Senator Eamon Courtenay.
Courtenay is the Lead Opposition People's United Party (PUP) representative in the upper house of parliament.
A press release from the UDP today said that Courtenay's "action is an outright betrayal of Belize's national interests and comes in extreme conflict with the Senatorial seat he holds."
According to the UDP, Senator Courtenay in his private capacity as an Attorney-at-Law filed a constitutional challenge to strike down the recently passed Central Bank of Belize (International Immunity) Act and the Crown Proceedings (Amendment) Act.
The UDP statement opines that "if the Ashcroft group were to succeed in getting a US Court order against our reserves, all the assets of the Central Bank would be frozen until the matter is finalized and the amount quantified. During that period, the Central Bank and the country would not be able to pay for supplies or conduct foreign transactions."
The statement further states that such a move "would cripple trade and business and bring us to a standstill."
"We therefore call for his immediate removal from the Senate," concludes that UDP statement, referring to Senator Courtenay.
"There is no reason to doubt that PUP Senator Eamon Courtenay knows fully well how his challenge, if successful, would tremendously hurt our country's economy with immediate effect," the UDP statement says and as such, "his latest venomous action and his continued post as a top commander in the enemy's army, Courtenay should NOT be allowed to enjoy the privileges of being a Senator."
The statement ends by saying that "in the interest of our country, the UDP calls on the Leader of the Opposition to act swiftly to remove Senator Courtenay as a Senator."
_____________________________________________________________________________________________
This report is sponsored by: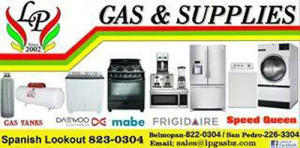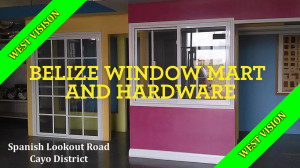 _____________________________________________________________________________________________
Birthday Wishes