Belize and Panama draw nil-nil
San Ignacio, CAYO. Saturday, January 14, 2017. Belize's National Football team, the Belize Jaguars, played to a nil-nil draw in their inaugural match in the 2017 Central American Cup tournament.
Belize played host country Panama and after 90 minutes of play, neither team could post a goal.
The Belize Jaguars went into the tournament as determined to advance to the next level, although some commentators see Belize as the weakest team in the tournament.
But after Friday night's performance against Panama, that view of Team Belize might be worth reviewing.
Nonetheless, Panama kept up the pressure, but the strong Belize Jaguar defence rose to the occasion and Woodrow West in goal gave another spectacular performance for Team Belize.
Although the Belize Jaguars did not score a goal in last night's game, the fact that they held a team like Panama scoreless means a lot for Belize and has undoubtedly put an extra bounce in the steps of the men wearing the Belize jersey.
The next outing for the Belize Jaguars is against Costa Rica on Sunday afternoon. Go Belize Jaguars.
The top four teams in the tournament will advance to the Gold Cup, while the fifth place team will go on to play Haiti in the Caribbean region for the fifth spot in the Gold Cup.
_____________________________________________________________________________________________
This report is sponsored by: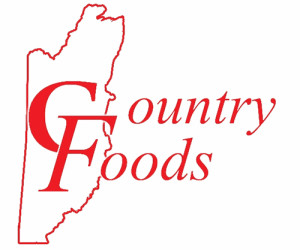 _____________________________________________________________________________________________
Birthday Wishes