Former Foreign Ministers urge "YES" vote in I.C.J referendum
Belize City, BELIZE. Wednesday, January 9, 2019.
Five former Foreign Ministers of Belize today signed a declaration urging the people of Belize to vote "YES" in the upcoming April 10, 2019 ICJ referendum.
April's referendum will give Belizeans a chance to vote on whether or not to take Guatemala's century's old claim to Belizean territory to the International Court of Justice for final resolution.
Former Prime Minister Said Musa, current Prime Minister Dean Barrow and former Foreign Ministers Assad Shoman, Godfrey Smith and Lisa Shoman signed the declaration during a special event this morning in Belize City.
In the 7-point declaration, the former Foreign Ministers agree that after more than half a century of negotiations they are of the belief that Guatemala will not voluntarily accept Belize's territorial integrity based on the 1859 treaty, despite recognition of our borders by the international community.
The former Foreign Ministers' declaration notes that if the claim by Guatemala is not settled at the ICJ, Guatemala "will continue to maintain that there are no borders between our countries" and that furthermore, Guatemala will continue to flex its military might at Belize's southern border at the Sarstoon River.
Referring to Guatemala, the declaration notes that "it will fail to prevent its citizens from illegally entering our territory, stealing our resources and severely damaging our environment and water supplies."
The final article in the declaration points out that "this is the first time in the long history of attempts to resolve the claim that Belize is not being asked to make any compromise, give up anything or give in to any pressure."
It concludes that "going to the ICJ will permit us to obtain a legally enforceable vindication of our rights."
Prime Minister Dean Barrow, who is the leader of the ruling United Democratic Party (UDP) has publicly said that he personally will vote "YES" in the April 20, 2019 referendum but said that members of his party are free to vote their conscience.
The other former Foreign Ministers – Musa, Smith, Assad Shoman and Lisa Shoman – all served in that capacity under a People's United Party, (PUP) administration.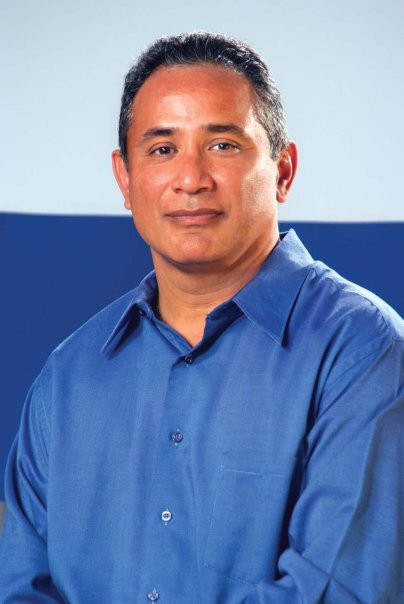 The Opposition PUP went on record on Tuesday announcing that the former Foreign Ministers who signed the declaration today, "that these persons do not speak for the People's United Party on this issue," referring to the upcoming ICJ referendum.
PUP Leader John Briceno who is currently in the middle of a nationwide series of consultations in order for the Party to formulate a definitive position on the ICJ issue, had gone on record as saying that he personally will vote "YES" in April's referendum.
The PUP leader, however, in a statement on Tuesday night, said that so far, his nationwide consultation is showing that not all Belizeans will vote the same way he will in the referendum.
Briceno says that he is "sufficiently convinced that an overwhelming majority of our Party members and supporters are going to say NO and as the leader of a mass party that makes decisions in a democratic way, I have an obligation to accept the views of the majority."