Good weather expected this weekend
Spanish Lookout, CAYO. Friday, January 6, 2017. The first weekend of January will see mostly fair weather conditions prevail as a relatively dry southeasterly airflow is currently the dominant weather feature.
The general forecast for Belize and her coastal waters is for mostly sunny skies today.
Tonight will be partly cloudy.
Showers, if any, will be light and isolated.
Winds are easterly to southeasterly at between 10 and 20 knots. The sea state is choppy to moderate.
High temperatures today will be around 86 degrees Fahrenheit along the coast; 90 degrees Fahrenheit inland and 80 degrees Fahrenheit up in the hills.
Tonight, low temperatures will range from 79 degrees Fahrenheit along the coast, to 70 degrees Fahrenheit inland. It will be a chilly 64 degrees Fahrenheit up at the exposed areas of the Mountain Pine Ridge and along the Maya Mountains in the south.
The tides: a high tide occurs at 4:19 pm. A low tide occurs at 11:27 pm.
The moon will rise at 12:32 pm and the sunset today is at 5:33 pm.
The extended forecast is for cloudy spells on Saturday with isolated coastal showers in the morning. Showers will increase over most areas on Saturday afternoon and then we can expect some showers and thunderstorms mostly over the sea and along coastal areas of the country.
_____________________________________________________________________________________________
This report is sponsored by: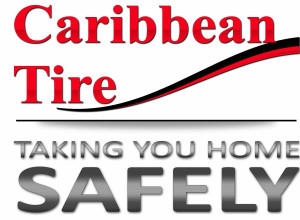 _____________________________________________________________________________________________