Sunny skies for Belize the next couple of days
San Ignacio, CAYO. Thursday, January 19, 2017. Mainly fair, warm and mostly dry conditions will prevail for the next couple of days.
The general forecast for Belize and her coastal waters is for sunny skies today with a few cloudy spells.
Tonight will be partly cloudy. Showers, if any will be isolated.
Winds over the open sea and along the coast will be easterly to southeasterly at between 10 and 20 knots, producing choppy sea conditions.
High temperatures today will be around 85 degrees Fahrenheit along the coast; 89 degrees Fahrenheit inland and 77 degrees Fahrenheit up in the hills.
Low temperatures tonight will be around 78 degrees Fahrenheit along the coast; 70 degrees Fahrenheit inland and 64 degrees Fahrenheit up at the higher elevations.
The tides will be high at 3:03 pm and low at 10:26 pm.
The sunset today is at 5:41 pm. The sun will rise at 6:26 am on Friday.
The extended forecast, valid through to Saturday is for similar weather conditions to prevail.
_____________________________________________________________________________________________
This report is sponsored by: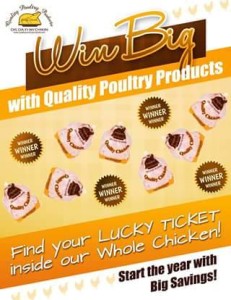 _____________________________________________________________________________________________