Authorities investigate rape of teenager in Benque Viejo del Carmen
Benque Viejo, CAYO. Thursday, February 16, 2017. Police in Benque Viejo del Carmen are looking for two youth as they investigate a disturbing case of rape.
It involves a 15 year old girl who, according to the official report, was socializing with two male friends around 10 o'clock on Tuesday morning.
The girl and the two males, whose ages have not been released by police, were at a house on Riverside Street in Benque Viejo de Carmen, when the girl says she took a drink of alcohol.
Thereafter, the girl says she became dizzy and felt weak and could not recall what happened next.
She was awakened around 7:30 pm on Tuesday when she was found sleeping on the floor.
The girl was taken to the hospital to get checked out, and that was when the doctor found that she was raped.
Aside from a police investigation, officials from the Human Services Department are also probing this disturbing incident.
_____________________________________________________________________________________________
This report is sponsored by: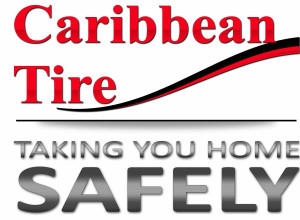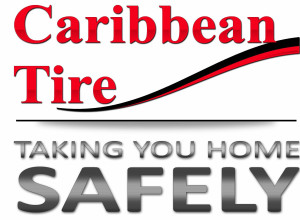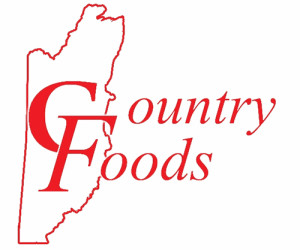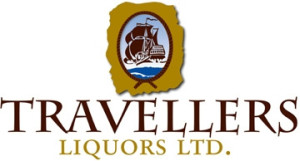 _____________________________________________________________________________________________